Life Coaching
Transitions in life such as Grief, Divorce, weight loss, loss of employment, procrastination, worry, doubt, uncertainty or any other issues in life, can create a lull, on low level frequency level of depression.
Confusion is associated with lack of presence
Worry is associate with a lack of being present
Doubt is associated with being stuck in the past
What is Life Coaching?
Life Coaching meets the person where they are and helps them ascertain where they want to go. Coaching helps to empower and guide people to create their own answers and discover any gaps or barriers that prevent them from getting from A-Z.
The style of coaching that I ascribe to, is developing accountability structures that help individuals show up and create the consistent action necessary to make the changes and improvements that they desire.
Coaching differs from Psychotherapy in that Coaching deals with obstacles and gaps in the PRESENT MOMENT, whereby Psychology uses the PAST as a starting point.
Coaching does not have to be a long drawn out process or commitment.
SHIFT your current status in 8 WEEKS!!!
8 is the number of infinity. Considered the number of the Angels. The number 8 is associated with a new beginning or a new era. The number 8 helps you to take steps towards decisions that empower your life.
The number 8 gives you faith in your abilities and confidence in your capabilities
Astrid has created a magical 8 week journey that is personalize, engaging and creates an immediate shift in your mental outlook.

Why Life Coaching?
Many people lack the inner discipline necessary to stay on track towards their objectives. Others may benefit from Coaching with just a little bit of direction. People who seek out Life Coaching make a valuable investment in themselves to support their well-being, career success and overall happiness.
Astrid recognized early in life that she was fascinated by the "Human Condition" and the drivers and motivations that make people tick. In her career as a Leader of teams and a mentor to others, she realized that helping people to heal was a passionate part her Life Purpose.
As a Corporate Executive, Certified Life Coach (CLC) and Certified Yoga Teacher (500hr E-RYT), Astrid brings the learnings from these portals together to create a unique synergistic style of Life Coaching. She addresses the person's internal and external layers, helping clients to uncover the root causes that hold them back and then partners with them to create specific action steps that bring about lasting and satisfying changes.
A Life Coach is an A MA ZING investment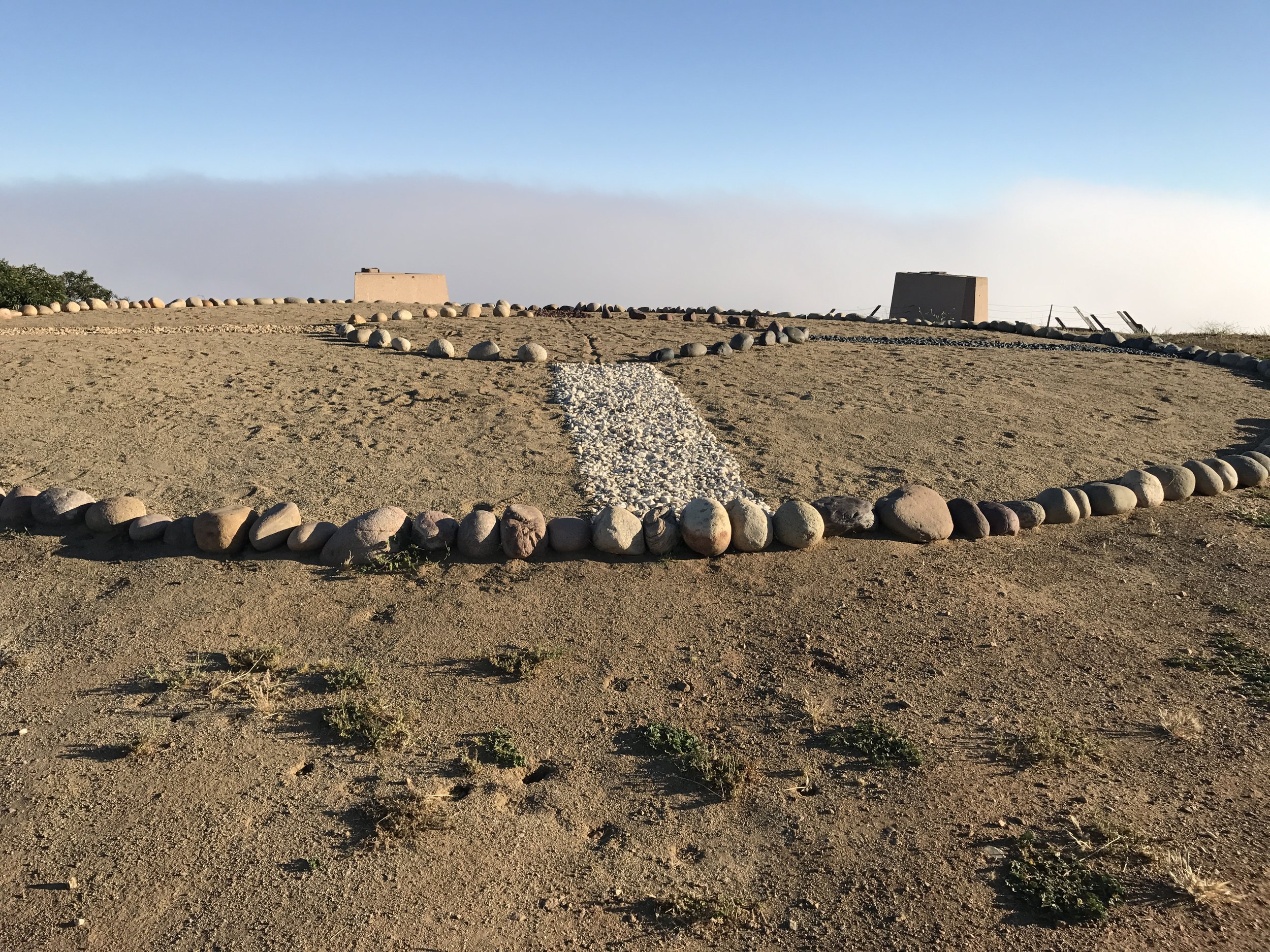 In several studies people reported significant improvements in their lives in the following areas:
Self-esteem/ Self Confidence
Major Life Transitions (loss of spouse, job, empty nest, divorce)
Relationships
Communication
Interpersonal skills
Work Performance
Work/Life Balance
Wellness
Personal Organization
Time Management
Coaching can be used in spurts and to complete specific projects or life situations.
Shift your life in 8 WEEKS
Schedule a free 30 Minute discovery session with me and learn more about how coaching could support you in your life.