C.O.T.A LIFE
Conscious Opportunities thru awareness
WELCOME!!! explore, learn, grow, seek
"Forgiveness is the magnet which draws your endless good. It wipes clean the slate of the past to let you receive in the present." Catherine Ponder
"Our success can be measured by how well we shape, grow and assure the success of the next generation."
Martin Luther King Jr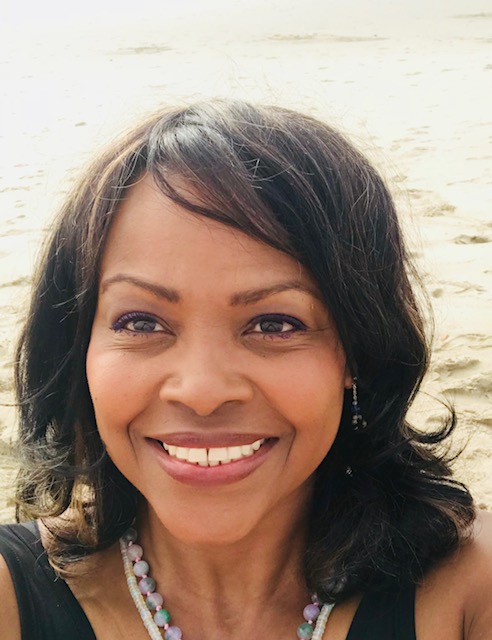 I am a vivacious, powerful, wise teacher. Teaching and guiding others is my life-purpose. It is my distinct blessing and honor every time people entrust me to help them run their lives or their businesses.
I have been richly blessed by God and his magnificent universe! This does not mean that I have lived a life absent of pain, struggle, uncertainty, heart-break, confusion, depression and tremendous trials. All of these things? They make us human and stronger.
I'm living to tell it all, eventually and more on these pages dedicated to the service and growth of others.
Thank you for taking the time to visit the site!
Namaste'
God bless
Love and light!